Web Content Display
Web Content Display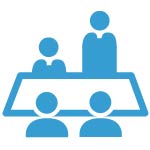 Get a No Charge Assessment Today!
Dunn Solutions is offering a no charge Analytics Dashboard Assessment & Roadmap with our experts to help you discover how to make the most customized and strategic Analytics Dashboard Solution for your organization.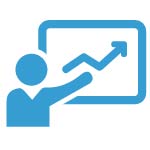 What does this No Charge Assessment & Roadmap cover?
Two hours of consulting with Dunn Solutions' analytic dashboard experts
Discussion of your organization's use of analytics and sources
Discovery of your organization's analytic dashboard opportunities
Recommended solutions to realize those opportunities
A formal presentation to deliver our findings & recommendations for your organization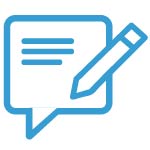 Why is Dunn Solutions offering this Assessment?
Our experience has been that after the adoption of new platforms our clients are not taking advantage of the information being captured by these systems. The rich information could be used as a feedback loop to optimize business user decision making to further propel towards organizational goals. There is so much value waiting to be uncovered and we want to expose it to you.
Web Form
Web Form