Big Data Solutions in the Cloud
Big Data Solutions in the Cloud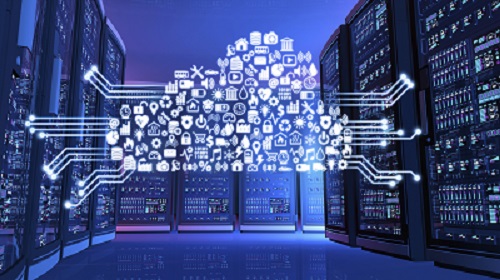 Big data solutions such as Hadoop and cloud-based business analytics tools offer significant advantages when it comes to managing and mining large data sets plus they can identify more efficient ways of doing business. In cloud computing platforms such as AWS and Microsoft Azure provide a broad range of managed analytics services to help you build, secure, and seamlessly scale end-to-end Big Data Projects quickly and easily. Most organizations don't need massive clusters of Big Data infrastructure all the time. The need comes and goes. Setting up hardware to handle your business data means configuring it for peak use and maintaining that architecture for optimum performance. That is a large up-front commitment.
By taking advantage of a cloud-based big data tools and technologies your organization won't need to make a large upfront investment of time and resources to construct, manage and maintain an on-site business data infrastructure. Instead, you'll have the freedom to provision exactly the assets you need to power your specific business analytics and data mining needs. You can access as many resources as you need, almost instantly, and only pay for what you use.
Let the Dunn Solutions Team help you plan and implement your cloud-based big data solution. Contact us today!
Dsg Contact Us
Dsg Contact Us