Legacy Application Re-Platforming Services
Legacy Application Re-Platforming
Dunn Solutions' Legacy Application Re-Platforming
Transform Your Legacy Applications with Microservices to Meet Today's Business Expectations
Get Started
Stop patchworking your way to maintaining and updating your legacy software applications and monolithic system architectures.
Re-architect your legacy applications and better position your business for future growth and change by rebuilding them with a microservices architecture.
Benefits of a Microservices Architecture Approach
Simplify the process of deploying and managing your applications
Gain flexibility by eliminating vendor or technology lock-in
Easily scale individual application services as they are required without impacting the whole application
Improve productivity and save money by reducing the time it takes to deploy new functionality that address business challenges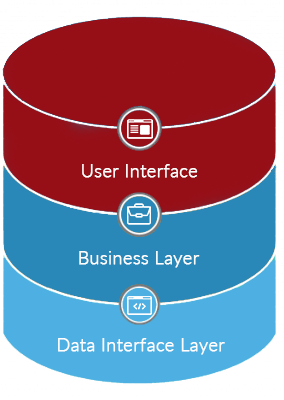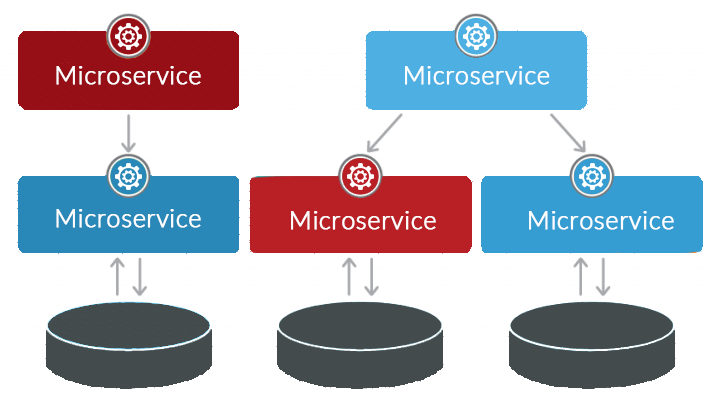 Dunn Solutions' architects and developers are on the cutting edge of new architectures and we will work together with your team to create a micro-services based set of solutions, typically cloud based, that will let you achieve your digital transformation objectives.
Start Your Digital Transformation
Dunn Solutions will help you modernize and transform your legacy applications with microservices. Contact us to learn how you can get started today.
The use of microservices continues to expand as many of the largest technology companies in the world are now using them to support their custom applications.