Web Content Display
Web Content Display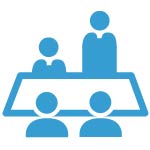 What Does the Complimentary Action Plan Cover?
Discussion of your organization's use of advertising initiatives on all or specific channels
Discovery of your organization's ideal budget for pre-determined advertising channels
Recommended solutions to optimize those advertising channels
A formal presentation to deliver our findings & recommendations for your organization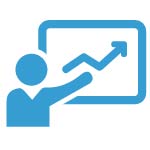 Why is Dunn offering this Action Plan?
Our experience has been that Companies that use Marketing Mix Modeling tend to drive an average of 40% improvements in marketing campaign effectiveness. They are also better able to balance short-term marketing and promotion tactics with long-term brand building needs. There is so much value waiting to be uncovered and we want to expose it to you.
What types of advertising channels are we talking about?
Facebook Advertising
TV Commercial Advertising
Radio Advertising
Google AdWords
Many others!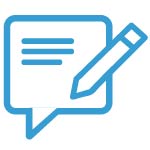 How do we Schedule an Action Plan?
Wonderful, we'd love to help! Fill out the form to the right and a Dunn Solutions Advanced Analytics Consultants will be in touch shortly!
Web Form
Web Form