Extend Liferay to Mobile!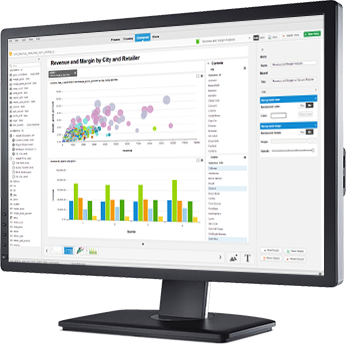 Jumpstart your digital customer engagement with Liferay and Mobile!
Dunn Solutions wants to help you extend your customer's digital experience to mobile leveraging Liferay's powerful content targeting framework. Lets build your first pilot/POC for only $7,500 and see how you can give your customers an omni-channel experience.
What you get:
Native Android, iOS, or hybrid HTML5 mobile app
Single Sign On integrated with Liferay
Up to 4 custom content pages with content targeting profiles
1 custom transaction
Result: Fully functional pilot/proof of concept, leveraging and extending Liferay to mobile!