SAP Customer Activity Repository Services
SAP Customer Activity Repository Services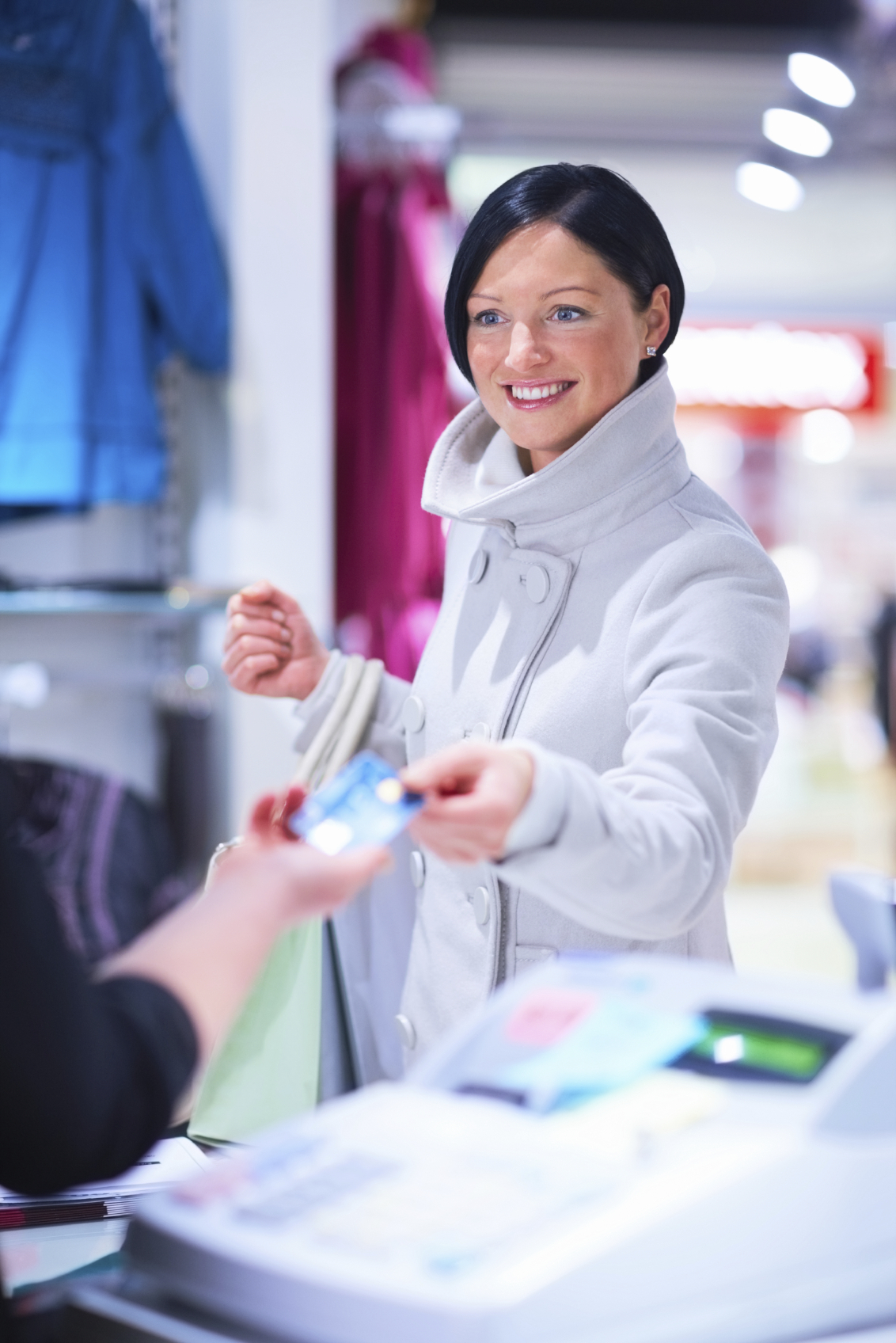 Empower Your Customer Data
Our SAP experts leverage the SAP Customer Activity Repository application to help companies collect, cleanse, and centralize all customer-related data across all channels in real-time for analysis, and makes it ready for consumption by other applications. Our services with SAP Customer Activity Repsoitory can also enrich data with social media feedback, enterprise data, and third-party data for a 360-degree view of customers.
As a result, we can help can create highly accurate demand and trend forecasts, access real-time inventory data, and offer customers a consistent, personalized brand experience across all channels.
Additonally, our SAP experts enable increases in promotion and assortment effectiveness, creates a consistent brand experience across all channels to boost customer satisfaction and retention, personalizes marketing for higher sales, and simplifies your IT landscape by minimizing data replication.
Our SAP Customer Activity Repository Solution includes the following features:
POS Data Transfer and Audit (POS Data Management)
Multichannel Sales Repository (MCSR)
Multichannel Sales Analytics
Inventory Visibility Analytics
On-Shelf AvailabilityPredictive capabilities, leveraging the Demand Data Foundation (DDF) and Unified Demand Forecast (UDF)
We invite you to watch this video to learn more about SAP Customer Activity Repository.