Web Content Display
Web Content Display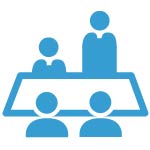 What Does the Assessment Cover?
Two free hours of consulting with our Hybris e-commerce upgrade experts
Discovery of your organization's capability needs
Development of an end-to-end upgrade strategy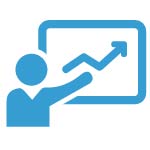 What Happens After the Assessment?
Dunn Solutions will document our findings and present you with our recommended roadmap to get you up and running with an upgraded SAP Hybris e-commerce solution.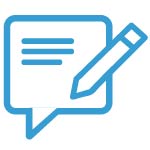 How Do We Schedule an Assessment?
Wonderful, we'd love to you advance your SAP Hybris E-commerce Investment! Fill out the form to the right to find out how Dunn Solutions SAP Hybris E-commerce Consultants can help your organization's Hybris Upgrade, or call us at (847)673-0900.
Web Form
Web Form