Creative Agency Integrates Liferay and Facebook as Part of Energy Client's Social Media Campaign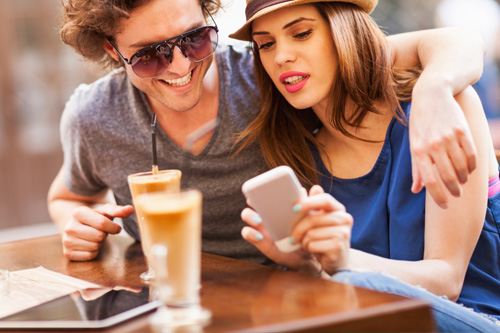 Portal Development for Social Content Management
Solution: E-Commerce, Portals, Digital Customer Platforms
Industry: Advertising/Marketing/PR
Project: Portal Development for Social Content Management
Client: Creative Agency
An innovative Midwest creative agency needed help executing their plan for a large energy company's social media campaign. The campaign was centered on energy savings and building a social community for energy savings awareness.
Challenge: Agency Has Creative Idea, Needs Creative Technology
The agency knew Facebook was the forum they wanted to use however they needed the ability to vet posts and comments before publishing them on the community's page.
Portal technology would allow the agency to embed a high performance application into Facebook for capturing and vetting posts and comments while preserving Facebook functionalities such as "Like" and "Comment." The agency chose Liferay for its open-source design that would allow for easy customizations and integration.
Solution: Solution is Open Source Portal Technology
The internal IT team at the agency partnered with Dunn Solutions Group to design implement and integrate a Liferay application. Working with Liferay's community edition, the Dunn Solutions' Developers successfully embedded the application into Facebook.
Result: Facebook Application Helps Build a Community
Community members can now search and post energy savings tips on the community's Facebook page, comment on and "like" other posted tips. All postings and comments are reviewed by a web service before going live. The application also allows for cross platform posting using Twitter and is compatible with all internet browsers.