Strategic Partnerships That Enhance Our Solutions
Partners
To offer our clients the most advanced solutions possible, and to be able to offer expert technical support, strategic insight and design and implementation, we maintain close partnerships with industry-leading technology companies.

Amazon Web Services
Consulting Partner
As an Amazon Web Services Partner, Dunn Solutions provides Strategic Consultancy and System Integration Services to help companies achieve an effective cloud solution for their organization.

Avalara
Dunn Solutions partners with Avalara to help organizations effectively manage difficult e-commerce taxes. Avalara adds market-leading technology to your existing e-commerce software, saving you time, and providing a seamless online shopping experience for your customers.

BigCommerce
Dunn Solutions is a BigCommerce Partner. We design and develop complex e-commerce platforms for B2B and B2C organizations that accommodate even the most complex buying processes, as well as incorporate a complete omni-channel approach. We utilize the company's advanced tool set to offer a variety of e-commerce services from the design and development of your site to data analysis and visualization to back-office integration. We have e-commerce covered end-to-end.

As a leader in Gartner's Magic Quadrant for Personalization Engines – SAP Emarsys offers a complete solution – beating other top Customer Engagement platforms on the market today. Combining the features of SAP Emarsys with the marketing and integration capabilities of Dunn Solutions gives our clients the solution they need to leverage advanced predictive models and customer journeys to turn insight into automated marketing action.
With Dunn Solutions' expert SAP Emarsys consulting and services, businesses can increase revenue and exceed customer expectations with personalized, in-the-moment messages.

After a five-minute setup, Fivetran replicates all your applications, databases, events and files into a high-performance data warehouse. Fivetran's standardized cloud pipelines are fully managed and zero-maintenance. Shaped by the real-world needs of data analysts, Fivetran technology supports agile analytics, enabling data-backed decisions across organizations. Fivetran is focused, transparent and trusted by businesses that run on data. Dunn Solutions is a certified Fivetran partner.

As an Informatica Partner, we utilize its advanced data integration toolset in our data warehouse, data integration and data quality solutions. The result: solutions that empower customers to access, integrate and, most important, trust their information assets.
As a Gold Liferay Services Partner and Authorized Training Partner, we combine Liferay Portal's award-winning capabilities with our exceptional expertise to build successful, cost-effective portal and website solutions that deliver immediate results and long-term value.

Microsoft
Consulting Services Vendor
Our team of analytics experts provide clients with the latest big data and predictive analytics solutions leveraging Microsoft's Azure platform. With many years of experience utilizing Microsoft's platforms and products, we know how to implement solutions that deliver maximum benefits. And as a Microsoft Gold Data Analytics Partner, we can provide a variety of advanced services – and access to the expertise of Microsoft's technical support team.

Dunn Solutions Group leverages Microsoft technologies to develop custom software, portal, workflow and business intelligence solutions. Because we are an end-to-end services provider, we are able to integrate Microsoft platforms and products at many levels. In addition to expert .NET and C# developers, we have on-staff experts in all the core Microsoft technologies, including SQLServer and SharePoint.

SAP
Platinum Partner
Solution Provider Partner
Migration Specialist
Certified Education Provider
Certified Commerce/Marketing Cloud Experts
As a SAP Platinum Partner and Midmarket Solutions and Services Provider, Dunn Solutions has strong experience implementing SAP Commerce Cloud, SAP Marketing Cloud, SAP Analytics Cloud and EIM. We support the complete suite of SAP BusinessObjects tools, utilizing them to develop custom and packaged enterprise analytics solutions. Our consultants have many years of experience working with the SAP Business toolset, and are backed by the SAP technical support team.
Our e-commerce experts are also certified SAP Commerce Cloud developers. We develop fully integrated e-commerce platforms for companies of all sizes, in both B2B and B2C environments.
As an SAP Certified Education Partner and Authorized Training Center, our trainers know every SAP BusinessOjects tool. We offer comprehensive training for all current SAP BusinessObjects products and component applications. Our training services can be delivered on-site or through our public enrollment facilities.
Learn more

As a SharpSpring partner, Dunn Solutions is able to offer clients a full-featured, powerful platform at a fraction of the cost of competitors.
SharpSpring tracks customers even before you know their name. SharpSpring helps you connect the dots and tell you where they've been. You can then build powerful automation rules to send them dynamic content or targeted emails based on their interests.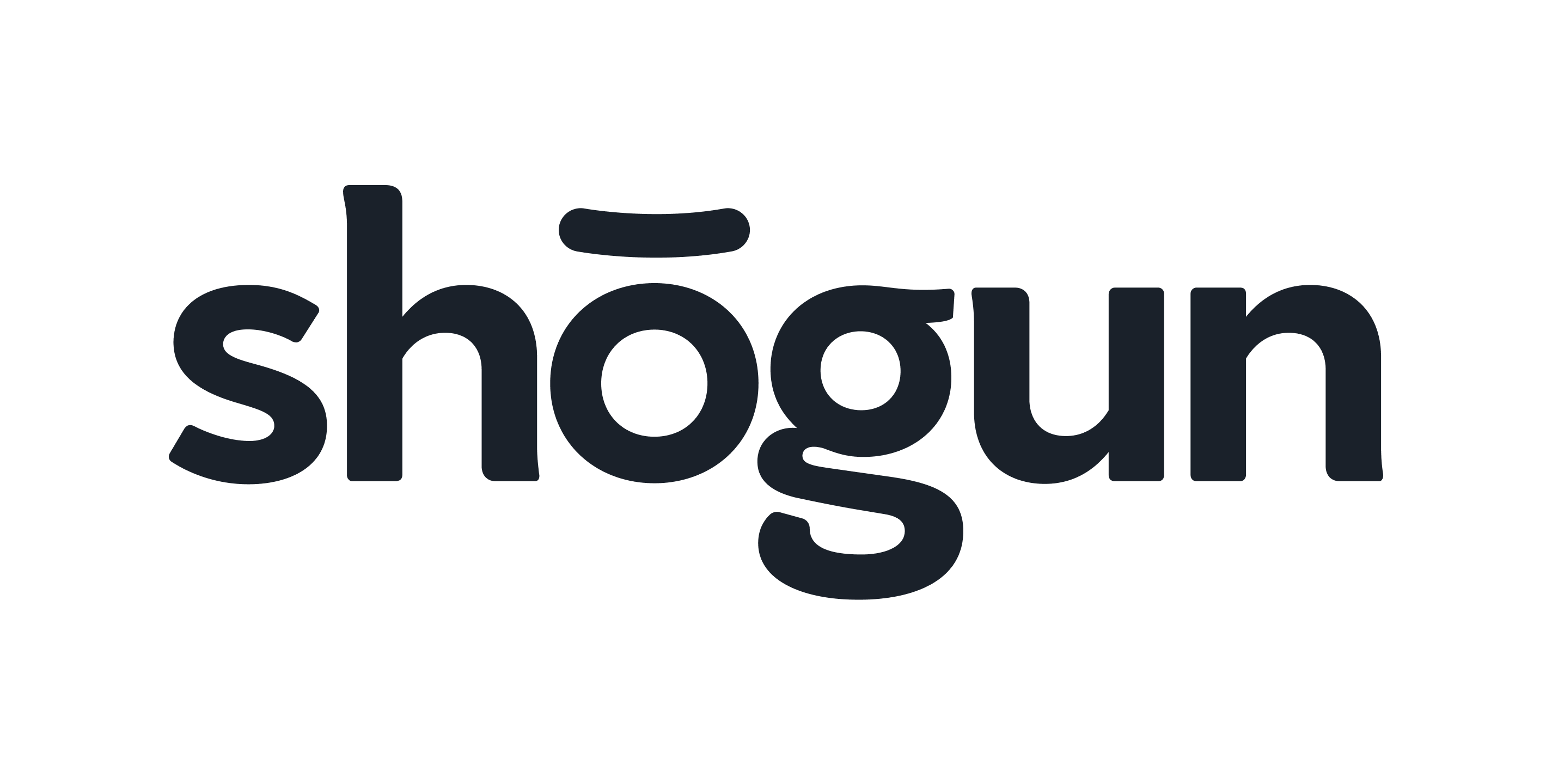 Your online store, unlocked
Established in 2015, Shogun empowers over 20,000 ecommerce brands to create high-converting, exceptional shopping experiences. We offer two software solutions—something for every stage of a brand's growth. Shogun Page builder is a drag-and-drop page builder tool for emerging merchants customizing new stores for more conversions, and our second product—Shogun Frontend—is an all-in-one Frontend Platform for midsize-to-enterprise brands with the desire to achieve total storefront control and headless flexibility.
Shogun Frontend—Everything you need for a premium storefront experience
As an all-in- one Frontend Platform, Shogun Frontend is a radically different way to achieve the flexibility, storefront control, and unrivaled site speed typically associated with headless commerce—all without assembling a custom tech stack. Outsourcing the infrastructure of your frontend to Shogun, you can focus on crafting a premium, highly differentiated shopping experience worthy of your brand. Say goodbye to cost, complexity, and multiple vendors for faster time to value.
Learn more: https://getshogun.com/frontend

Snowflake
Big Data & SQL Data Warehouse Solution
Dunn Solutions leverages Snowflake's unique Cloud Data Warehouse technology to build infinitely scalable solutions that safely and efficiently store, transform, and analyze business data so that users may quickly and easily gain data driven insight. All of our solutions are architected to be able to support all modern data and applications and allows companies to adopt infrastructure-free data warehousing as a service.

Dunn Solutions is proud to join United VARs as one of their SAP partners in the Americas specializing in SAP Commerce Cloud, SAP Marketing Cloud, SAP Analytics Cloud and EIM. United VARs is the leading alliance of SAP solution providers for the mid-market. Certified with the highest SAP Status as Platinum Partner, we count with the leading solution providers across the world to guarantee the best service and support for your international roll-out projects, ERP optimization projects and cross-border nearshoring.