Department Seeks Project Development Collaboration Portal to Scale for Enterprise Adoption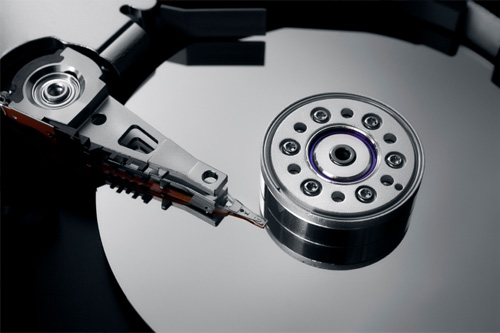 Enterprise Grade Collaboration Portal
Solution: Portals, Collaboration Portals, Digital Customer Platforms
Industry: Manufacturing, Software & Technology
Project: Enterprise Grade Collaboration Portal
Client: Data Storage Manufacturer
Our customer, a renowned data storage devices company, has many different teams of engineers working on multiple projects at any given time.
Solution: Dunn Solutions Group Builds Liferay Portal Application
One of the company's departments was introduced to Liferay and interested in using Liferay's open source technology to customize a portal application featuring individualized project workspaces. They reached out to Dunn Solutions, a trusted Liferay services partner, to help with the architecture, building and deployment of a pilot solution that could scale to the enterprise and ultimately feature thousands of workspaces.
In order to address the complex matrix of access requirements for the workspaces, two axes were created. The first axis controls open, public workspaces versus private, invitation-only workspaces. The second axis controls content restriction levels. Unrestricted access allows users to edit and create new content while restricted access is view only.
The flexibility of the Liferay platform delivered many of the company's requirements including a friendly user interface design with customizations to hide any default functionalities not being utilized in the workspaces. The Dunn Solutions team also created customized workflows including one that allows users to easily create a workspace with one click, rather than having to click through multiple screens in the control panel.
Out of the box collaboration features such as a document library, blog and forum are included in each workspace. In addition, out-of-the box features met requirements that included users being able to follow and tag workspaces and content.
Result: Pilot Portal Application Ready to Scale to the Enterprise
The collaboration portal successfully achieved the requirements most important to the department for adoption and scalability: usability with minimal training; intuitive user interface design; and ease of use. Users are now able to easily create project workspaces and interact at various levels with other users and even other workspaces. An internal System Administrator was mentored by the Dunn Solutions team for self-enabled maintenance and additional development of the application.