Hundreds of Re-Developed Reports Under-Budget and On Time with Global Delivery Team Model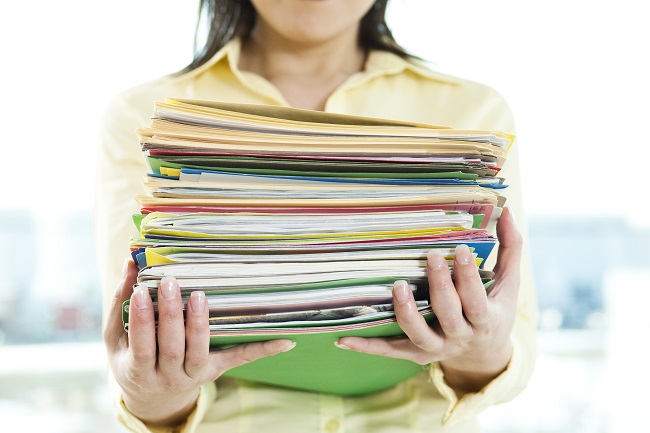 Mass Report Migration with Global Delivery Model
Solution: Analytics, Data Integration Services, Business Intelligence
Industry: Manufacturing, All Industry, Food & Beverage
Project: Mass Report Migration with Global Delivery Model
Client: Food Manufacturer and Distributor
Our customer is a multibillion-dollar private company with approximately 14,000 subsidiary employees in the United States. Based out of Minnesota, they sell fine, branded frozen food through home delivery, the foodservice industry and grocery stores in North America.
Challenge: Upgrade in Technology Leaves Thousands of Reports to be Re-developed
The company has an estimated 500 IBM Cognos reports that need to be retired by 1st October 2015. These reports needed to be converted to SAP BI, which is the company's corporate BI tool. The organization needed to find a way to have these hundreds of reports re-developed and integrated into their new system without a large impact on their budget as well as not interfering with the day-to-day business operations within the set time frame.
Solution: Global Migration Team Leveraged to Complete Project in Time
Dunn Solutions was selected to convert existing IBM Cognos reports to SAP BI. Most of the reports accessed data using Oracle Stored Procedures, considering this Dunn Solutions recommended a strategy of using Crystal Reports for some reports and Web Intelligence for others. Dunn evaluated each report before we started the development, and determined the best SAP BI tool to be used.
Dunn Solutions approached this project with our Global Delivery Team in order to ensure high-quality and quick turn-around as well as keeping this project within a reasonable budget. Our On-site Project Lead worked with the client's team to develop requirements and specifications for report development. The Dunn lead then documented which stored procedures was associate with which report, and worked with the offshore team to ensure reports are developed to proper specifications.
Result: Hundreds of Reports are Re-developed within Both Budget and Timeframe
The re-development of the reports using Dunn Solution's Global Delivery team enabled the national food manufacturer to make the transition in BI tools without interruption in daily workflow as well as avoiding the large potential cost of an all on-site model or having to hire their own team to tackle the large amount of work in migration. As a result of the efficient Global Team Delivery Model, Dunn Solutions was able to re-develop more reports than originally estimated, while still working with date of delivery as well as estimated cost.