Retail Point-of-Sale Reporting Solution Delivers New Level of Visibility into the Business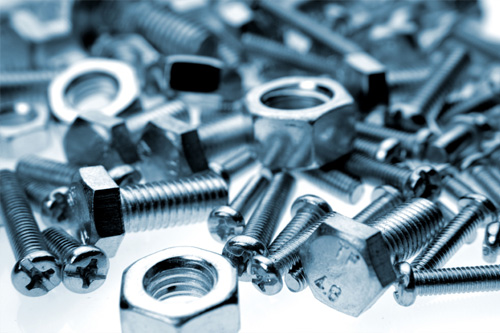 Retail Point-of-Sale Solution Development
Solution: Analytics, Data Integration Services, Business Intelligence
Industry: Retail & Distribution
Project: Retail Point-of-Sale Solution Development
Client: Hardware Retailer
Our customer is an independent family-owned hardware retailer with thirteen locations in the Midwest. The company utilizes a point-of-sale (POS) source system to manage their business along with an accounting/general ledger system.
Challenge: Source System Restricts Data Storage Resulting in Limited Reporting Capabilities
The source system, in place for many years, uses an older database that is unable to store a high volume of data without the system's performance becoming impacted while running reports, and many times reports with a high volume of data failed to run at all. Therefore, the company only stored two years' worth of data; all older data was archived and generally unavailable to report from. This limitation handicapped the company's ability to accurately report on and analyze its retail operations. In addition, there were no report publishing or scheduling capabilities. In order to properly manage the business, decision makers needed a solution where all the data, including the historical data, was accessible for reporting and reporting was fast and dependable.
Solution: Solution Needed to Deliver Expedient Reporting on all Data
Dunn Solutions Group was selected to implement a bundled solution that included data services and a high performance database for the extract, transform, load (ETL) process that would ultimately deliver sophisticated business intelligence with reporting and data visualization products. The first phase involved getting the reporting environment up and running and becoming acquainted with the two data sources. The second phase began with a proof-of-concept (POC) that demonstrated that the data from the POS system could be replicated and successfully reported upon, despite the challenges of the older technology. The POS system's outdated architecture could not be supported in the new solution's environment; however the Dunn team creatively addressed the problem with a customized implementation that didn't compromise the new solution's data or reporting capabilities.
Result: Decision Makers have New Visibility that Includes HIstorical Data
The new data services and reporting solution provides company leadership with complete visibility into the business, such as store performance and trending, an enormous improvement over the significant previous reporting limitations. All historical sales and accounting data is now available and reports quickly run on demand or scheduled, and published in a variety of ways using the business intelligence solution's various products.