Liferay Engineering Network Portal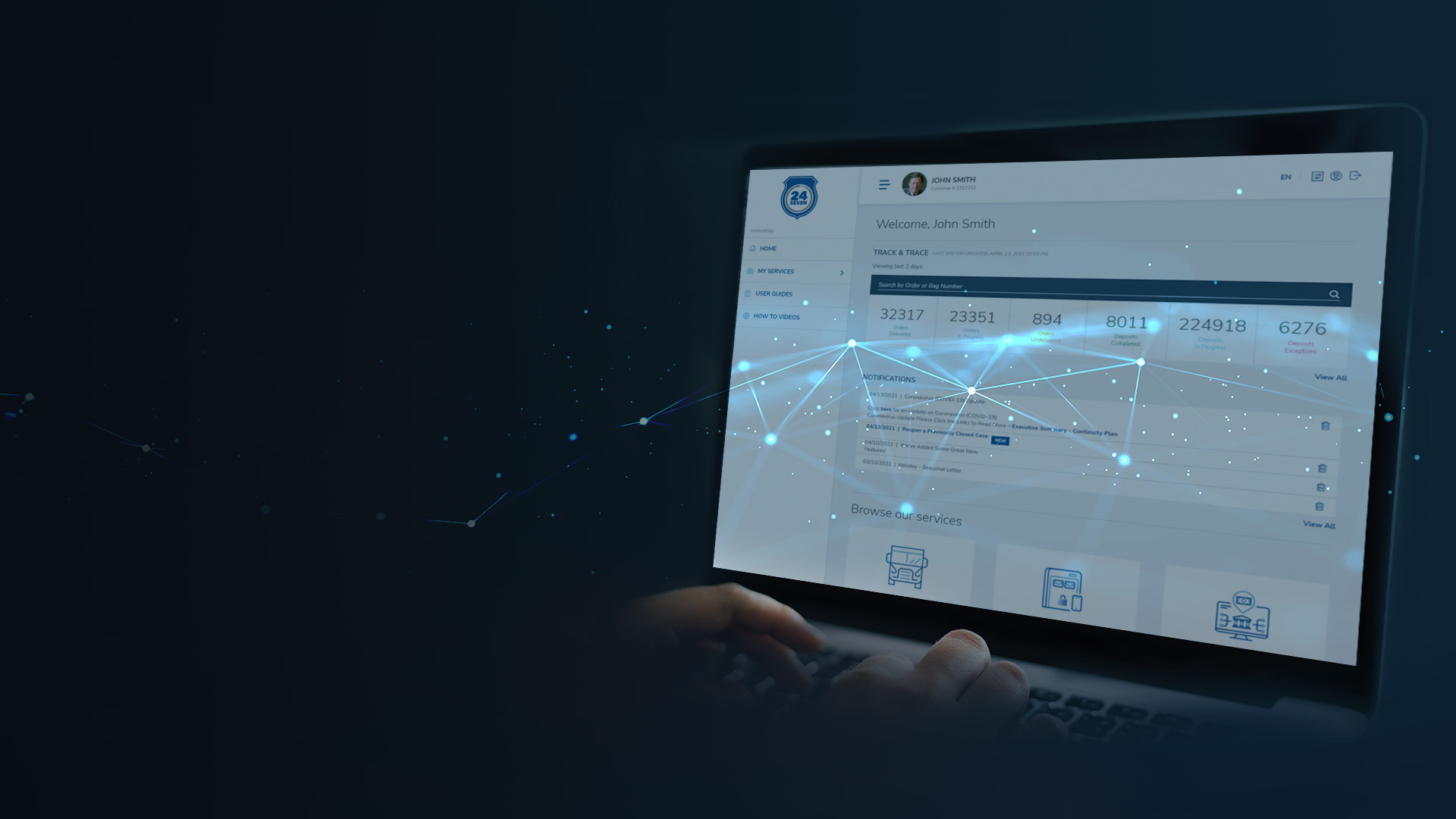 Network Platform Designed to Store and Search Content Securely 
Solution: Portals, Collaboration Portals, Digital Customer Platforms
Industry: Aerospace & Defense
Project: Network Platform Designed to Store and Search Content Securely 
Client: Federal Space Agency
This client is an independent U.S. governmental agency established in 1958 for the research and development of vehicles and activities for the exploration of space within and outside Earth's atmosphere.
Challenge: Content was Not Searchable or Secure
The Federal Space Agency portal serves as a platform for their engineering community to utilize to interact with fellow members and subject matter experts. It is also a repository for valuable resources including lessons learned, webcasts, and databases for the various communities of practice. The agency needed a way to easily search the extensive content on the portal. The agency also needed to safeguard the information to ensure the portal stays compliant with the agency's strict security policies. Lastly, they wanted to integrate the portal with their main directory to synchronize permissions across the organization. The agency challenged Dunn Solutions to implement new features and enhancements to make it easier for users to find related content as well as safeguard the sensitive information housed on the portal.
Solution: Dunn Solutions Serves as Liferay Experts to Implement, Maintain and Enhance Platform
The Dunn Solutions team engaged with stakeholders and facilitators to review requirements and implemented a content approval workflow that utilizes Liferay's native workflow features. This allows approvers to review content to ensure it is appropriate for the intended audience before it is published. Liferay's permissions system is utilized to set permissions based on the content's sensitivity level to ensure sensitive information is safeguarded.
Result: Engineering Network Portal Ensures Compliance and Improved User Experience
The Dunn Solutions team worked on the design and implementation of numerous content repositories. Custom portlets/widgets were implemented to provide users with a user interface to view and manage content. Custom content types were integrated with Liferay's Asset Framework to ensure they support native Liferay CMS features such as tags and categories, role-based permissions, workflow, and content search capabilities. In addition, the team integrated the portal with the directory to import and synchronize data to execute security best practices.
As a result, the agency is now able to execute complex search queries to allow search by different combinations of data attributes and to allow filtering of content using custom search facets, set permissions based on the content's sensitivity level to ensure sensitive information is safeguarded, and the integration of the two systems allows for the convenience of seamless logging into different systems using smart cards, eliminating the need for passwords.