Research Platform Designed to Achieve Industry-Leading Response Rates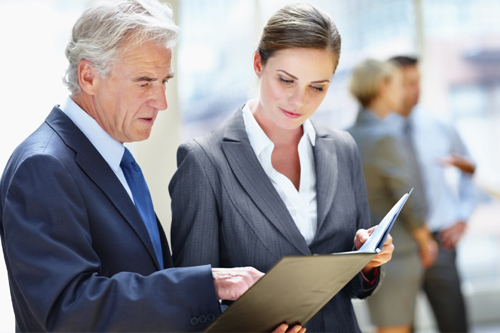 Central Research Platform
Solution: Portals, Client Portals, Digital Customer Platforms
Industry: Non-Profit
Project: Central Research Platform
Client: Research Institution
Our client is one of the largest independent social research organizations, and conducts high-quality research in the fields of social science and public opinion research.
Challenge: Research Institution Seeks Central Research Platform
The research field is highly competitive and research projects are kept under tight wraps. Research is conducted using a variety of methods including in person, telephone and online. There were a number of web-based research tools being used to collect data and the organization wished to create a central portal to better manage and control its online research efforts.
Solution: Liferay Portal Developed as Research Portal Platform
The organization had chosen Liferay, an open source enterprise portal solution as their platform. Liferay's flexible, scalable and secure solution offered them the necessary features and the ability to customize their portal as needed. They selected Dunn Solutions, a Liferay Platinum Services Partner, to lead the development and deployment of the portal.
The initial development involved two major areas: security and integration. Liferay's out-of-the-box functionalities were used to create roles that control the level of a user's access to content. Confidentiality and data authenticity is critical for this level of research so the authentication process was customized to create secure and confidential panelist user access. Authorized panelists first receive an invitation via email which they use to create an account and update their profile with demographic information used for detemining which surveys they may be qualified for. The integration portion of development involved various third party systems used to collect research data, including a rewards system that allows users to earn and track their points for every completed survey.
Result: Research Platform Leads to Better Research Management
The research institution now has a central, secure platform for its online research efforts. Its successful integration with various third party systems delivers a seamless user experience and research efforts can now be better managed and more closely tracked. Additional development phases will feature more integration, including one with a reward system that tracks responders and awards them for participating in research.