SAP Business Planning & Consolidation Solution Delivers Significant Efficiencies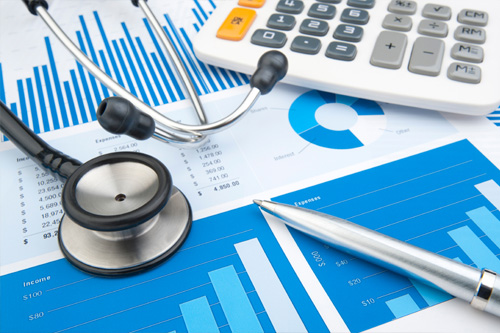 Business Planning & Process Consolidation
Solution: Analytics
Industry: Healthcare & Medical
Project: Business Planning & Process Consolidation
Client: Mid-Size Hospital
When it comes to budgeting and planning, many healthcare providers make do with an inefficient process that utilizes multiple versions of complex Microsoft Excel spreadsheets and requires time-consuming – and repeated – consolidation. But not with one Midwestern hospital. Not anymore.
Solution: Enabling Managers to Spend More Time Doing Analysis, Less on Busywork
The hospital selected Dunn Solutions Group to provide a better, smarter solution, one that simplified the process and, most important, eliminated the complex spreadsheet and multiple-part approach. To achieve that goal, Dunn Solutions Group built a customized solution utilizing SAP Business Planning & Consolidation (BPC).
Once they installed, configured and optimized BPC for their environment, Dunn Solutions Group's budgeting/planning experts located the necessary data (from Lawson and other systems), and linked it directly to BPC. Then they recreated in BPC all the business rules that formerly ran in Access against the spreadsheet data. And in just twelve weeks, the spreadsheet, multi-part approach and manual process were eliminated.