Research Institute Combines Three Websites into One User Friendly Member Portal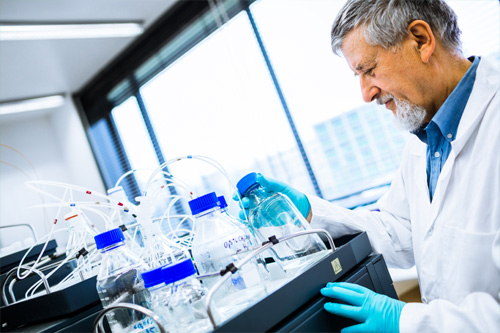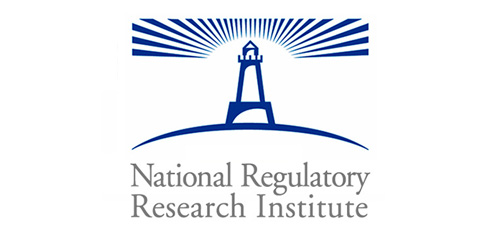 Consolidated Research Portal
Solution: Portals, Client Portals, Digital Customer Platforms
Industry: Non-Profit
Visit: www.nrri.org
Project: Consolidated Research Portal
Client: National Regulatory Research Institute
The National Regulatory Research Institute (NRRI) assists state utility regulators in improving their public-interest decision making by disseminating relevant, high-quality research to its members. NRRI's website is an important tool for its members to access this research and engage with several sector-based communities.
Challenge: Outdated Website Not Effectively Serving Members
NRRI was using three separate websites on two different technology platforms, which required maintenance of separate servers. In addition, the websites' user interfaces were outdated, while complicated navigation and too many sub groups hindered the usability of the community sites.
Solution: Dunn Solutions Designs New Portal
In order to better serve its members, NRRI decided to combine the three sites into one portal using the Liferay platform. Dunn Solutions Group, a Liferay partner, was selected for the project.
The entire site was re-architected to accommodate the content from the existing three sites using more intuitive navigation. A document library was created to manage files dating back to 1983. A template was developed to standardize community pages and a message board was introduced. NRRI's objectives were met almost exclusively with Liferay's out-of-the box functionality.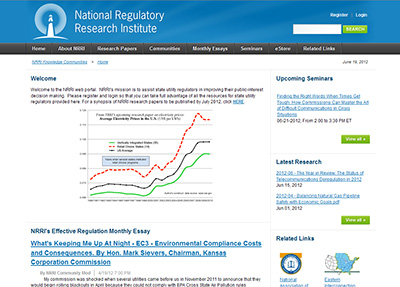 Result: Members Now Search, Access and Engage Better
NRRI has reduced its resources and spend required for website maintenance and has improved the user experience for its community members. NRRI members can now more easily search and access research and more effectively engage via blogs and discussion boards.