Liferay Self-Service Web Portal Improves Customer Experience for Global Security Company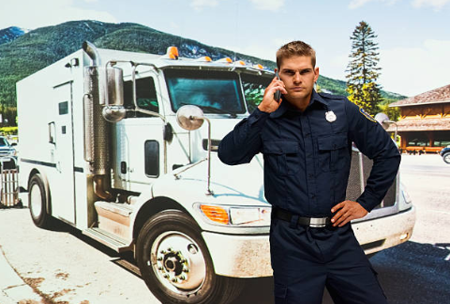 Self-Service Portal Development
Solution: Portals, Client Portals, Digital Customer Platforms
Industry: Transportation & Logisitics
Project: Self-Service Portal Development
Client: Global Security and Protection Company
The client is a Fortune 1000 global security and protection company.
Challenge: Difficult to Use Self-Service Portal
The client wanted to have a self-service customer portal that would be easier to manage than its current site and be able to provide its customers with a better overall user experience. The portal was not built to provide its customers with a single sign on to all of the client's proprietary self-service applications and tools that they offered.
Solution: Single Sign On Solution Developed
Dunn Solutions was selected to build a responsive self-service customer portal deployed on Liferay that would be easy to use and manage. Dunn Solutions' team of Liferay certified developers, UI/UX designers and support personnel were needed for this project. Existing customer facing systems were integrated into the portal using API's or iFrames. Using OKTA, a single sign on solution was developed that would enable a user to access all of the client's applications from one spot within the portal. The main navigation menu was built to be role based, allowing customers to set permissions for what its users can see.
Result: New Self-Service Portal Improves Customer Experience
The self-service web portal now allows users to access its many different available applications from a single sign on which has greatly improved user experience and customer satisfaction. The client is able to make content and design changes through Liferay's content management system with ease. The completion of the client's U.S. based portal now has led to deploying globally to its many other country based sites. Ongoing support from Dunn Solutions is also being provided.