Dunn Solutions Mentors Internal Team in Completion of Call Center Performance Portal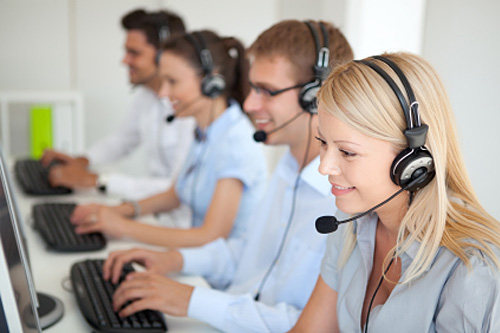 Liferay Portal Development & Mentorship
Solution: Portals, Client Portals, Digital Customer Platforms
Industry: Professional Services
Project: Liferay Portal Development & Mentorship
Client: Software Solutions Provider
A provider of global integrated digital recording and management solutions had just acquired a company who was in the early stages of a large scale portal installation project using Liferay technology. Liferay was being utilized to create a portal to help track and manage the performance of a large call center.
Challenge: Internal Development Team has Skills, Needs Guidance
The internal development team leading the project needed expert validation of their strategy and guidance on how to best employ Liferay's out-of-the-box functionalities. In addition, they needed assistance completing some of the development items.
Solution: Dunn Solutions, Trusted Partner Assists
Dunn Solutions, a trusted Liferay services partner, was enlisted to mentor the internal team on their project and assist as needed with the development items. The Dunn Solutions Team first provided validation of the internal team's strategy and project plan. The internal team was looking for information about Liferay's out-of-the-box functionality relating to content, roles, permissions, and configuration. Next, the Dunn Team reviewed their strategy on implementing social media capabilities and scalability. They then provided consultation on the customizations needed to meet business requirements, including Items such as single sign on (SSO) functionality and the development of an admin portlet. The internal team completed much of the development work while the Dunn Team ensured best practices were followed and provided instruction on items that internal team had limited knowledge of.
Result: Internal Team Enabled for Future Liferay Development
The internal development team was able to navigate its learning curve without compromising the quality of its deliverables by leveraging Dunn Solutions as a mentoring resource. The result was an installation with optimized utilization of the product's out-of-the-box functionalities and fewer defects in the required customizations. The internal team is now prepared to tackle the next development phase of the project.
Dunn Solutions Liferay Mentorship Provided:
Validation of organizational structure
Strategy for optimizing out-of-the-box functionalities
Assistance creating themes, templates & page layouts
Consultation on customizations
Best practices
Enablement of internal team for future phases