Advanced Marketing Analytics Assessment
Predictive e-Commerce Analytics Assessment (Landing Page Features)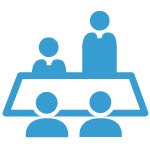 What does the "no charge to you" assessment cover?
Two hours of consulting with our e-commerce analytics experts
Discussion of your organization's use of analytics
Discovery of your organization's e-commerce analytics opportunities
Recommended solutions to realize those opportunities
A formal presentation to deliver our findings & recommendations for your organization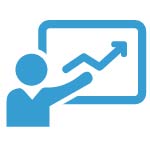 Why is Dunn offering this Assessment?
Our experience has been that after the adoption of new e-commerce platforms our clients are not taking advantage of the information being captured by these systems. The rich information could be used as a feedback loop to optimize: response rates, basket size, pricing, promotion effectiveness and retention rates. There is so much value waiting to be uncovered and we want to expose it to you.
What types of analysis are we talking about?
Promotional Pricing Optimization
Cross-sell/Upsell Recommendations
Marketing Mix Analysis and Budget Optimization
Sales forecasting
Churn Analysis
Product Assortment Analysis
Propensity to buy models
Multi-touch Attribution Analysis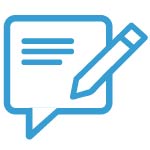 How do we schedule an assessment?
Wonderful, we'd love to help! Fill out the form to the right and a Dunn Solutions Advanced e-Commerce Analytics Consultants will be in touch shortly!