B2B E-commerce Assessment Offer
No Charge B2B E-commerce Assessment (Landing Page 2 Header)
No Charge B2B E-commerce Assessment (Landing Page 2 Features)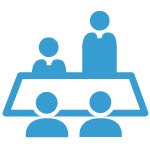 What Does the Assessment Cover?
Two free hours of consulting with our B2B e-commerce experts
Discovery of your organization's capability needs
Development of an end-to-end digital transformation e-commerce strategy & solution
Solution demo based on the organization needs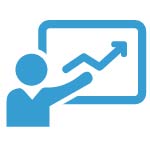 Why is Dunn Solutions Offering an Assessment?
The consumer-driven world of e-commerce is increasingly raising the bar in customers expectations of companies meeting their needs - and this is especially growing among B2B buyers. Our B2B e-commerce experts will meet with your organization's key personnel to investigate and discuss your needs and objectives.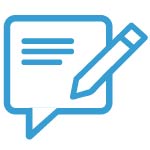 How Do We Schedule an Assessment?
Wonderful, we'd love to help! Fill out the form to the right to find out how Dunn Solutions B2B E-commerce Consultants can help your organization's digital transformation, or call us at (847)673-0900.
For more information on our B2B E-commerce Solutions and Services, please visit our website here!