Liferay DXP Migration Offer
Liferay DXP Migration (Landing Page 2 Features)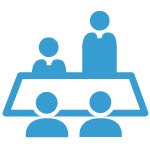 What does the assessment cover?
Two hours free consulting with our Liferay experts
Discuss your organization's use of Liferay
Discover your organizations Liferay DXP needs
A formal presentation to deliver our findings & recommendations for your organization's Liferay DXP Migration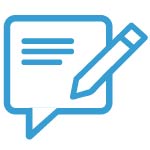 How do we schedule an assessment?
Wonderful, we'd love to help! Fill out the form to the right and a Dunn Solutions Liferay Consultant will be in touch shortly! For more information about our Liferay DXP Consulting Services please visit our website
here
!