Micro-Influencer Marketing Services
Micro-Influencer Marketing Services
Use the Power of Micro-Influencers to Increase Your Online Sales
---
Get Started With Micro-Influencers Marketing!
Put Micro-Influencers in Your Online Store
Celebrities have long been used in marketing campaigns to help create buzz, influence consumers and drive sales and while that remains true today, its always been a practice reserved for those relatively few companies that can afford it. With the advent of social media, the ability to showcase oneself, influence and develop a dedicated audience expanded to a much larger group of people outside of traditional celebrity influencers.
Who Are Micro-Influencers?
Micro-influencers are social media users who work or specialize in a particular vertical and actively share social media content about their interests.
Unlike traditional influencers like Kim Kardashian, micro-influencers have modest numbers followers (think thousands, not millions) who are highly engaged in their particular areas of interest and expertise.
Using Micro-Influencers vs Traditional Celebrity Influencers
Micro-influencers are considered to be more authentic and credible than traditional influencers.
Studies have shown micro-influencers to have up to 60% higher campaign engagement rates.
82% of customers said they would be very likely to follow a recommendation from a micro-influencer.
Significantly more affordable – $100's per post vs $10,000's per post.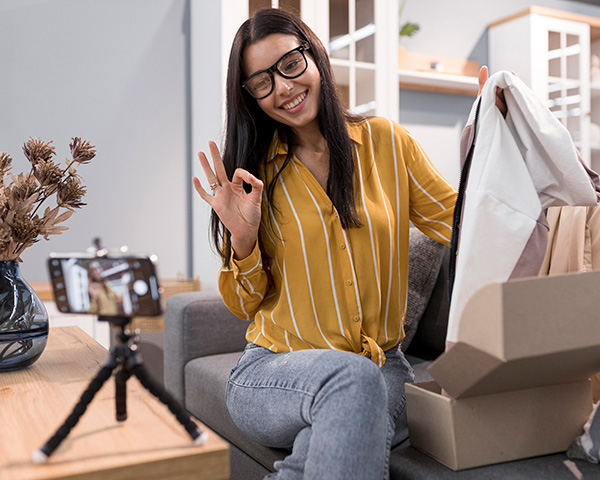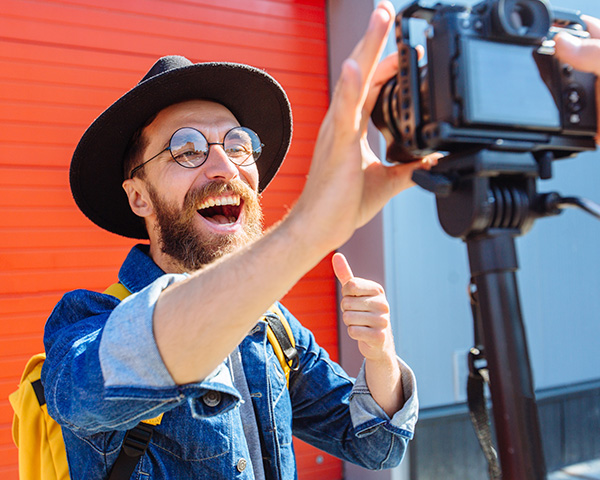 Get Your Micro-Influencer Marketing Programs Started with Dunn Solutions
Do you want to create your own micro-influencer marketing program, but don't know how? Or maybe you don't have the resources to manage it? Running micro-influencer marketing programs can place a large demand on any marketing team's resources.
The process of recruiting, managing and paying your influencers has become a challenge for many companies. Part of that process also includes the need to attribute, track and connect your influencer videos to completed purchases to know who to pay and which videos drive the most sales.
Dunn Solutions offers a complete micro-influencer marketing services and technology that:
Automates the process of recruiting, curating and paying your influencers
Enable shoppable videos on the home page, category page, and product display page
Creates dynamic video "storefronts" for each influencer
Tracks the performance of each video and photo with analytics and reporting
Takes those insights and leverages them increase your ROI by using the best performing videos