MS Azure Data Lake Consulting(Landing Page Features 2)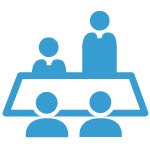 What does the consultation cover?
What does the consultation cover?
Two hours of consulting with our MS Azure Data Lake experts
Discussion of your organization's use of analytics
Recommended solutions to realize Data Lake opportunities
A formal presentation to deliver our findings & recommendations for your organization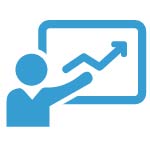 Why is Dunn offering this consultation?
While the enterprise data warehouse holds your enterprise's "one version of the truth", it may not meet the needs of your data discovery teams. Data scientists, analysts, and research teams often need more than the purified and pristine data found in the warehouse, they need all the data that is available – and they need it now. MS Azure Data Lakes and our expert consultants provide a safe place for your raw structured, unstructured and semi-structured data. There is so much value waiting to be uncovered and we want to expose it to you.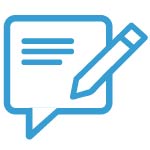 Why is Dunn offering this Consultation?
Wonderful, we'd love to help! Fill out the form to the right and a Dunn Solutions MS Azure Data Lake Consultants will be in touch shortly!