MS PowerBI Assessment and Action Plan
MS PowerBI Dashboard Asessment & Action Plan (Landing Page Features)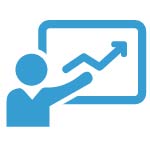 What is Dunn offering in this Assessment?
Two hours of consulting with our Visualization experts
Discuss your organization's use of analytics and determine Key Performance Indicators (KPIs)
Discover your organization's Visualization opportunities with Microsoft PowerBI
A formal presentation to deliver our assessment and action plan for your organization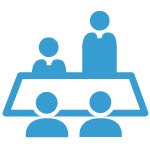 Why is Dunn offering this Assessment?
Organizations have access to many disparate sources of data that could stream-in crucial information every day for making effective and impactful decisions for advancing the business. Yet, business users often aren't able to access this information and analyze it in a meaningful way to advance their business objectives.
Our Visualization Experts and PowerBI Consultants want to assess what the most important factors are for advancing towards your organizational goals, and then build that into visualizations that allow business users to make fast and effective decisions.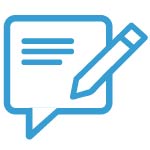 How do we schedule an assessment?
Wonderful, we'd love to help! Fill out the form to the right and a Dunn Solutions MicrosoftS PowerBI Consultants will be in touch shortly!