Modern Data Platform for Manufactured Home Community Operator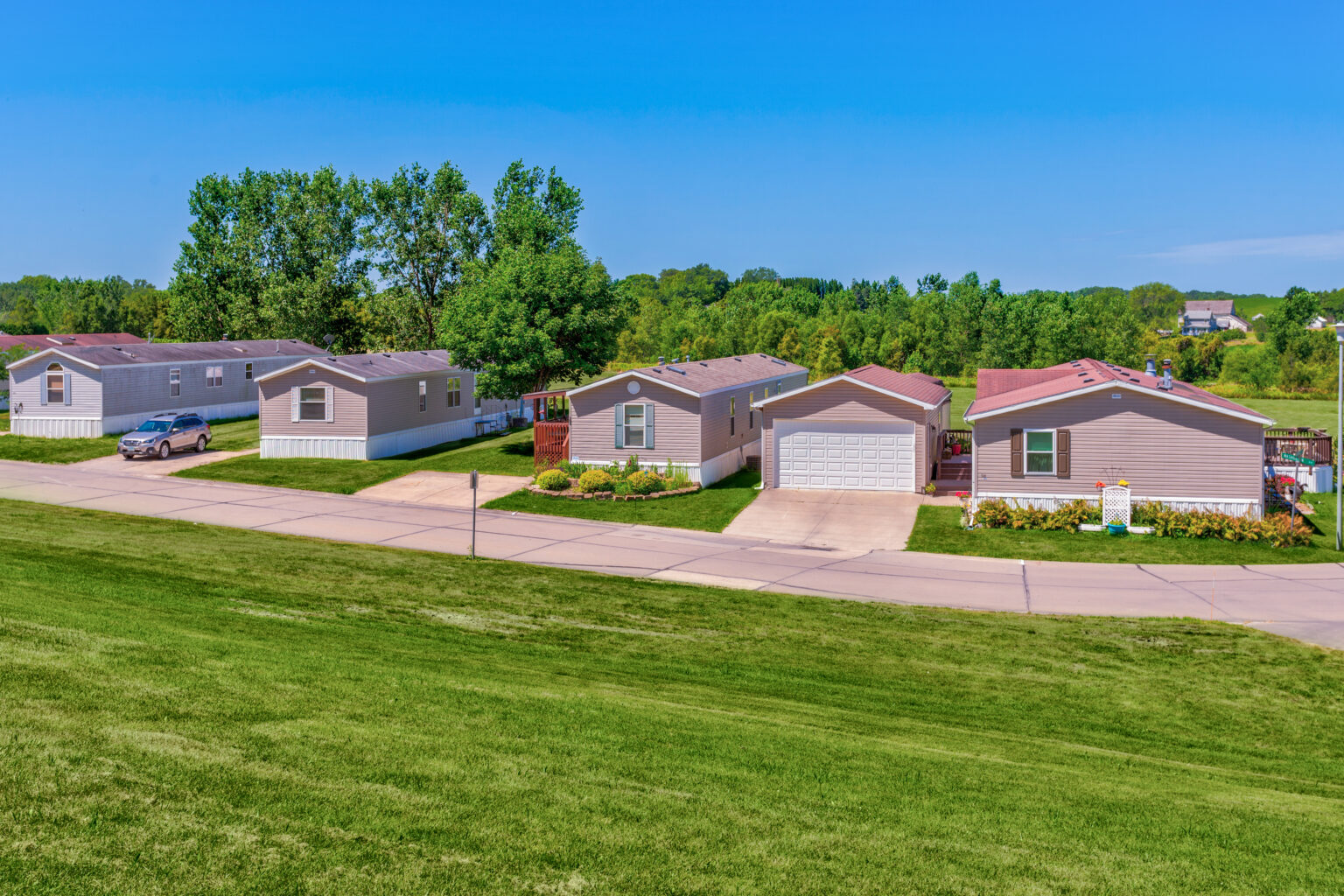 Implement a Modern Data Platform Solution
Project: Implement a Modern Data Platform Solution
Client: Manufactured Home Community
Our client is an operator and developer of manufactured home communities. Since 2017, our client has installed over 4,000 new factory-built homes to provide affordable living to over 10,000 Americans across the country.
Challenge: Manual and Time-Consuming Reporting Process
Our client tracks several key performance indicators (KPI's) and operation metrics, but the data was manually compiled from a variety of cloud-based systems. The data was limited to what was available in disparate vendor supplied pre-built reports by exporting the report output to excel, and manually wrangling and combing data to ultimately generate the monthly, weekly, and daily performance reports. This manual process made it difficult to look at the data historically and see trends. The process took many person hours each month to compile and validate; it was also prone to human error.
Solution: Dunn Solutions Analytics Experts Implement a Modern Data Platform Solution
Dunn Solutions Group was selected to deploy a new modern data platform to centralize data and automate the performance reporting process. The team utilized Snowflake on Azure as the core data repository. What's more, the team took advantage of Snowflake's unique data sharing capabilities to access data seamlessly and securely from HubSpot's Snowflake data share, eliminating the need to periodically copy data from the HubSpot source system!
In addition, the team leveraged FiveTran, with it's over 300+ connectors, to easily ingest data from several cloud source systems such as Coupa, ManageAmerica, Sage Intacct, and a few others into Snowflake. With the needed data points in a single repository, the team was able to build views within Snowflake to perform the KPI calculations and integrate data between the various systems.
Finally, the team easily refactored our client's existing Excel Reports to consume the data directly from the Snowflake views and eliminated the need for our client to manually compile the data. Going forward, our client only needs to click the "Refresh" button in Excel, and within a few seconds their report would be updated!
Result: Data Platform Enables Efficient and Accurate Reporting, And More…
As a result of the successful implementation, our client was able to save many hours per month and begin to use those people hours to focus on more strategic initiatives. Now realizing the value of what a modern data platform can provide, our client is eagerly moving forward to centralize more source system data and beginning to analyze trends. With the data now easily available and with the introduction of a BI tool, Microsoft's Power BI into the solution, our client is on a path to accelerate data-based decision making throughout the organization.