Architecture and Migration Assessment Completed for Company Who Invested Significant Time and Resources into a Community Edition Portal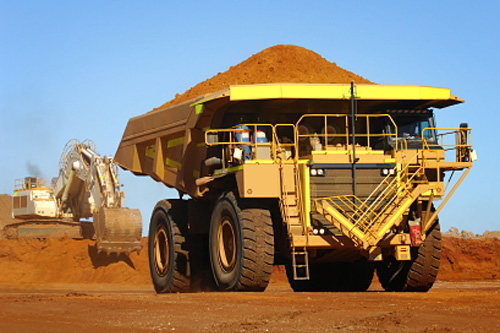 Enterprise Grade Liferay Migration
Solution: Application Development, Liferay, Portals, Collaboration Portals
Industry: Manufacturing
Project: Enterprise Grade Liferay Migration
Client: International Mining Equipment Manufacturer
An international mining equipment manufacturer used the free community edition (CE) of Liferay to design an extensive company portal. The six month project was completed by an internal team of onshore and offshore resources.
Challenge:
Unfortunately, the day the portal went live to 3000 U.S. users, it crashed. Community editions are unsupported; therefore it was up to the internal team to identify the problem, which they were unable to do.
Liferay is a leading portal product featuring a free community edition (CE) and a fully supported enterprise edition (EE). While community editions have been successful with smaller projects, they are generally meant for open source development and evaluation, while the enterprise editions are for large scale deployments. The EE's offer greater stability and technical support, among other enhanced features.
The company had made a significant investment of time and resources and was extremely satisfied with Liferay, especially with features like single sign on and role-based permissions. However, they needed assistance with the migration to EE and wanted to ensure the design would support their plan to deploy to 9000 global users.
Solution:
Dunn Solutions Group, portal implementation experts, was contracted to provide an architecture and migration assessment for moving the project to the enterprise edition.
Result:
The assessment produced a comprehensive migration roadmap for their internal team and included:
Liferay features assessments including best practices
Source code overview
Hardware software infrastructure
Recommended architecture
Dsg Contact Us
Dsg Contact Us