Global Energy Services Company Creates Virtual Community for its Spouses Association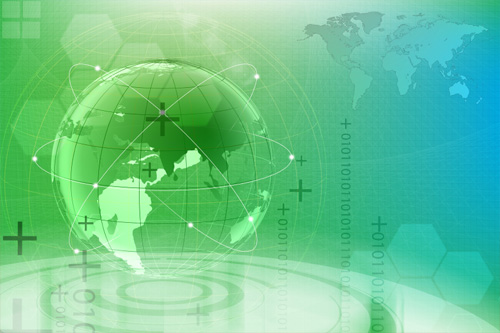 Community Portal Development
Solution: Application Development, Liferay, Portals, Customer Portals
Industry: Energy & Utilities
Project: Community Portal Development
Client: Leading Global Energy Services Company
Global companies understand how crucial logistical and community support is to successful relocations for employees and their families. A leading Global Energy Services Company had all the right ideas, but lacked the technology to translate these ideas into the resources needed for their Spouses Association.
Challenge:
Their goal was to transform an outdated eight year old website into a bustling virtual community for its global workforce, using portal technology.
Featuring 146 chapters in 48 countries, this project was of considerable scope and required a technology able to be adapted to their vision. The following functionalities were critical:
Cloning the website using site templates
Custom Google Map portlets to indicate the physical location of the local chapters
Create structure content using Liferay Web Content Management; Utilize Blog, Message Board, Picture of the Day, Image Gallery, and Document Library features to create a Global Content Driven portal.
Solution:
The company purchased the Liferay Enterprise Edition and first used an internal team to manage the project. However after two years of limited progress, an RFP was used to identify an IT Consulting Team to take over the implementation. The project was awarded to Dunn Solutions Group, a preferred partner of Liferay and highly regarded provider of portal technology consulting services.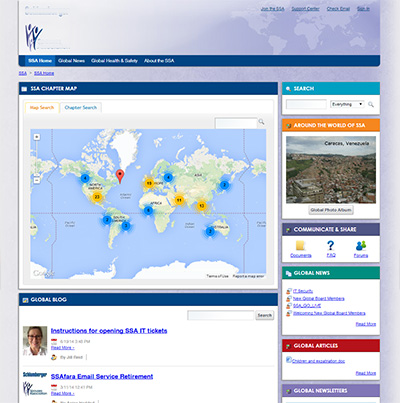 Result:
Dunn Solutions Group was contracted for a six month project, featuring a combined team of internal stakeholders and Dunn Solutions developers. The portal, with an anticipated 8,000 users, will be managed by a network of global and local chapter administrators.
Dsg Contact Us
Dsg Contact Us