Budgeting and Planning is Integrated into the Overall BI Strategy at Global Non Profit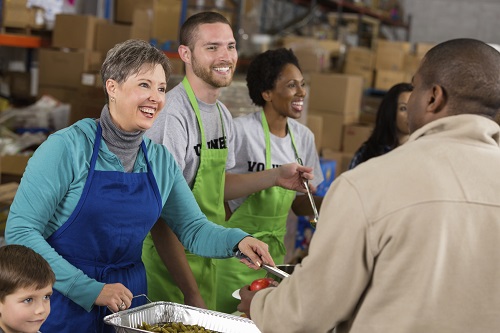 Development & Mentorship of SAP BPC
Solution: Analytics, Big Data Analytics, Budgeting and Planning, SAP Business Planning and Consolidation
Industry: Non-Profit
Project: Development & Mentorship of SAP BPC
Client: Service Club Organization
The world's first service club organization, with more than 1.2 million members in 33,000 clubs worldwide. Their volunteers work to combat hunger, improve health and sanitation, provide education and job training, promote peace, and eradicate polio. When an organization like this is changing the world, every dollar is precious and effective budgeting and planning is crucial to delivering much needed services.
Challenge:
An overall reporting and Business Intelligence assessment prompted a review of the budgeting and planning process. The assessment uncovered challenges with the technology being used; it was not effectively meeting the demands of an 18-month budget cycle, including 300 cost centers and 120 worldwide planners using multiple currencies.
The organization determined that an integrated, company-wide solution featuring a more robust budget and planning tool would serve them best. They selected SAP BusinessObjects and BusinessObjects Planning & Consolidation (BPC) for their BI and financial platform, and Dunn Solutions Group as the BPC implementation project leader.
Solution:
The biggest pain point of their previous technology was the time consuming manual upload of actuals. BPC automated this process and daily actuals are now effortlessly uploaded. Additional improvements included:
The creation of a template for travel expenses, including pre-populated data that allows the budget to account for various predetermined classes of travel
Detailed expense planning using allocations that distribute expenses across various cost centers
Detailed payroll planning using allocations based upon headcount and pre-populated rate information
Result:
Dunn Solutions mentored the Finance Team, empowering them as "super users" able to create templates and a series of 32 complex reports, in addition to training their teams. BPC's user-friendly Excel interface made training and user adoption for the 120 end users quick and easy.
Dsg Contact Us
Dsg Contact Us