Higher Education Analytics Solution for Reporting and Analysis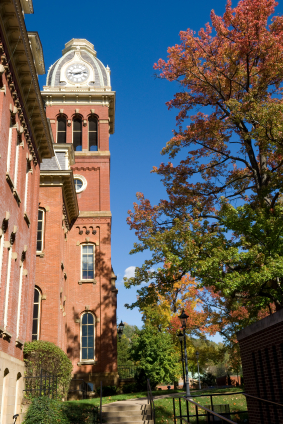 Higher Ed Analytics for Student Analytics
Solution: Analytics, Big Data Analytics, Products, Dunn BI Frameworks, Higher Education
Industry: Education
Project: Higher Ed Analytics for Student Analytics
Client: Community College
A two-year community college located in northern Illinois was eager to analyze and better leverage its student data for improved recruiting and enrollment outcomes. They used a few different systems to capture various categories of data, however the solutions had limited reporting and analytics capabilities.
Challenge:
Analysis was a time consuming and complex process that involved exporting data from multiple systems and consolidating all the data using spreadsheets. They had a large amount of data that needed to be processed quickly and be immediately available in a friendly format to the research team for timely, informed decision making. The team needed a web-based reporting and analytics solution with mobile capabilities.
Solution: Framework Features Complete Solution
Dunn Solutions and its Higher Ed BI Solutions were selected to help the college's research team achieve its reporting and analytics objectives. The Framework utilized their existing SAP BusinessObjects Edge Platform and included pre-built data marts, fifteen reports and a central dashboard featuring twenty KPI's. To achieve the speed of reporting they desired, HANA, a high performing in-memory database, was included in the solution.
The Dunn Solutions team met with the research team to understand the solution's business objectives and identify the KPI's. First, they built data marts in HANA. The data was loaded from the student information system and student recruitment system and then cleansed and conformed. The team then created a central dashboard that illustrated a variety of KPI's previously identified with the research team. Ad hoc reporting capabiilties were also enabled.
Result: Solution Delivers New Analytics Capabilities
The college now can track statistics such as enrollment projections vs actuals, as well as recruitment, transfer, retention and graduation rates. The research team now has access to real-time enrollment statistics so in the beginning of each semester they can adjust class size, location and schedules where necessary. And, new ad hoc reporting capabilities allow the research department to easily and quickly build and run their own reports. In addition, the Higher Ed BI Framework automatically submits monthly IPEDS survey data required by the government, a previously time consuming task.
Dsg Contact Us
Dsg Contact Us