Built a custom web application to automate quotes for a specialty car insurance company.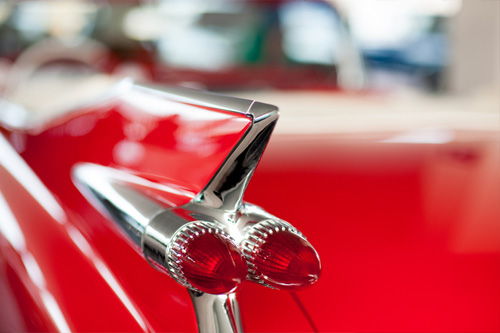 Custom Web Application for Automated Quotes
Solution: Application Development, Custom Application Development, E-Commerce, E-Commerce and Content Managed Websites, Custom Applications
Industry: Insurance
Project: Custom Web Application for Automated Quotes
Client: Specialty Car Insurance Company
It's no secret that the insurance industry is wrought with paperwork and process. Quote generation, the industry's primary customer acquisition method, is an especially paper laden portion of the business.
Challenge:
For one specialty car insurance company the quote generation process was complicated, lengthy and involved numerous paper exchanges between brokers and underwriters. The company sought to create a competitive advantage for itself by automating a process that included six hundred unique forms.
Solution:
Dunn Solutions Group led the company's website project years before and their expertise was again enlisted to build a custom, highly secure, web-based application to automate the quote generation process and underwriter approval workflow. The eighteen-month project utilized a team of Dunn Solutions resources guided by the company's domain expert, who provided direction on the data model and business processes.
The project utilized web 2.0 technologies and included the creation of a highly complex quote engine that pulls state-specific information from multiple databases whose data must be carefully maintained. To further expedite its quote generation, the client integrated e-sign technology into the application, capturing legal, electronic signatures via a dynamic PDF form.
Result:
The application has greatly reduced turnaround time allowing the company's three thousand brokers to quickly deliver quotes to their prospects and customers. In addition to quote generation the application also features newsletter subscriptions, commission statements and other information relevant to the broker community.
Dsg Contact Us
Dsg Contact Us