SAP Marketing Cloud Offer
Get Started with SAP Marketing Cloud
Get Started with SAP Marketing Cloud
Create omnichannel, real-time, and highly personalized marketing experiences for your customers!
Special Offer
:
Set Up a Full Marketing Cloud Campaign!
Partner with Dunn Solutions for Marketing Success
SAP Marketing Cloud gives you the ability to create truly individual marketing experiences in real time. With the tight integration with SAP products like Commerce and ERP, SAP Marketing Cloud becomes a robust customer data & execution platform. SAP Marketing Cloud can offer personalized experiences, real-time relevant offers, and turn the shopper into a buyer at the right moment.
Some of the benefits of SAP Marketing Cloud are:
Deep Customer Insights
Dynamic Customer and Consumer Profiling
Machine Learning
Optimize Marketing with Multi-touch Attribution
Advanced Segmentation and Campaign Execution
Powerful Commerce Marketing
Prebuilt integrations with major SAP products – Open Platform
Contact Dunn Solutions to learn how you can get the most out of your SAP Marketing Cloud investment!
Free Campaign Set Up
Dunn Solutions will offer up to 20 hours of no charge Marketing Cloud consulting services for qualified customers which includes campaign strategy, up to 3 custom e-mail templates, campaign segmentation and execution.
SAP is a Leader in Gartner's Magic Quadrant for Multichannel Marketing Hubs for 2019
Digital Communications Execution
We will work with you to not only teach you best practices but more importantly, offer strategic help in understanding how to apply SAP Marketing Cloud to your unique buyer's journey and the technical expertise to integrate all of your platforms.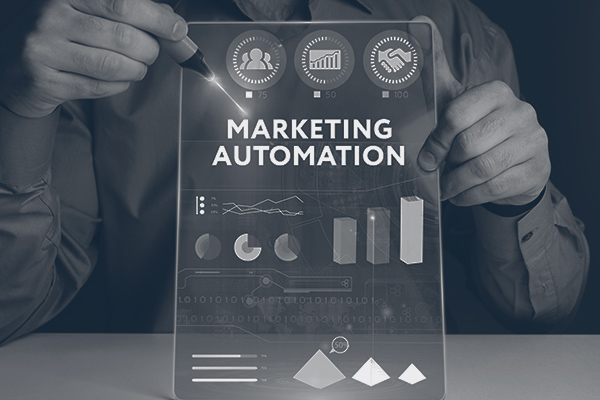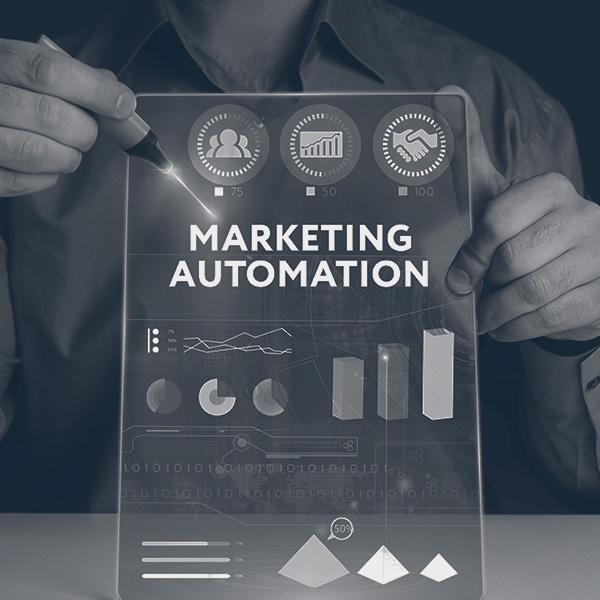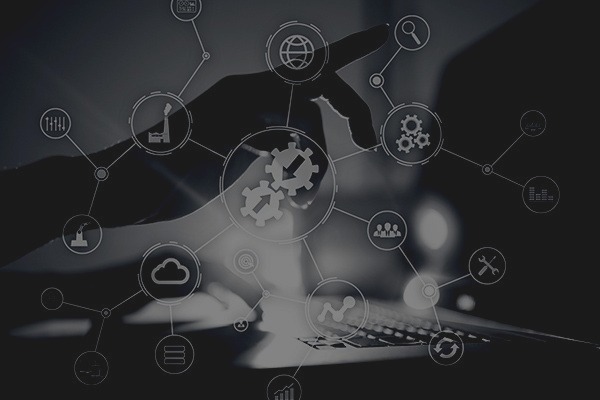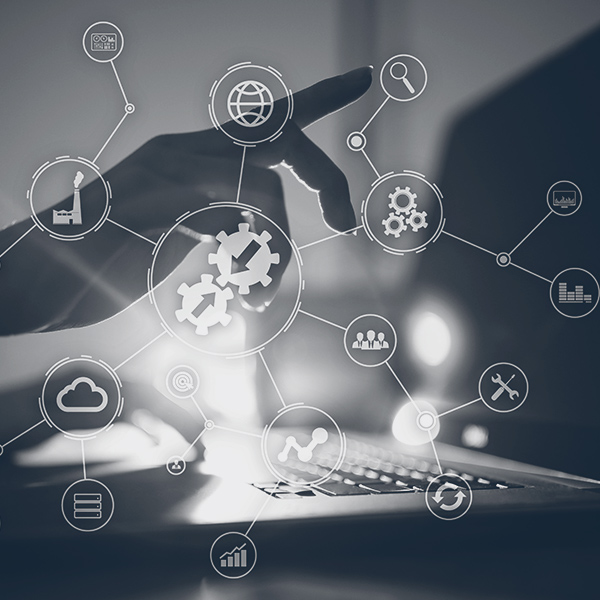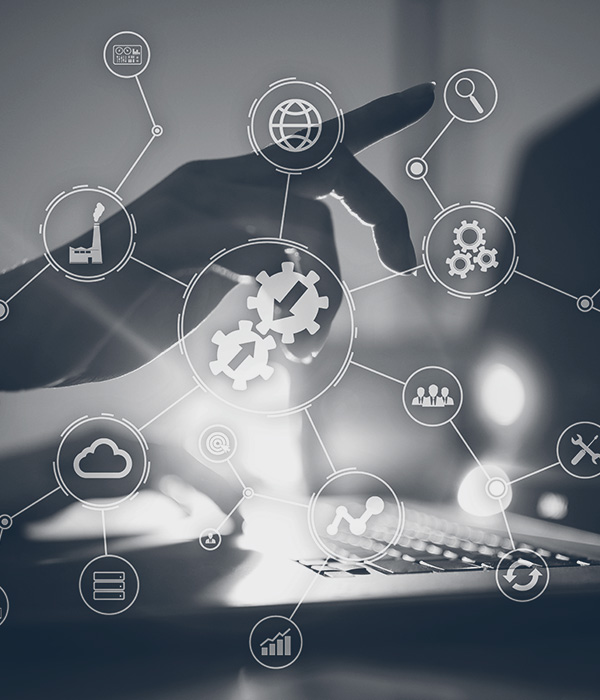 System Integration
We can integrate all of your existing systems including your ERP, POS systems, CRM, social media platforms, e-mail, data warehouses and much more to get them all working together. We can leverage the latest portal, E-Commerce and mobile technologies to help you deliver seamless customer experiences and achieve all of your business objectives.
Customer Analytics and Segmentation
Our data scientists will help your organization increase revenue, maximize marketing campaign effectiveness, uncover insights and trends, acquire new customers and retain existing customers through machine learning.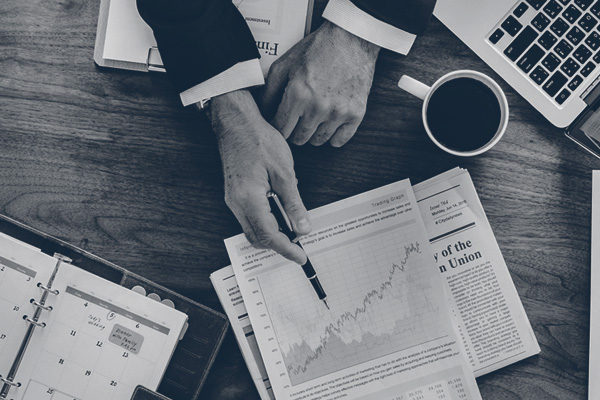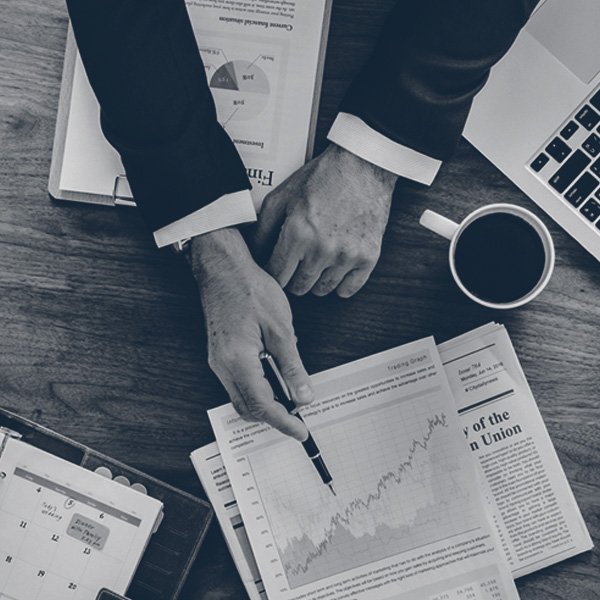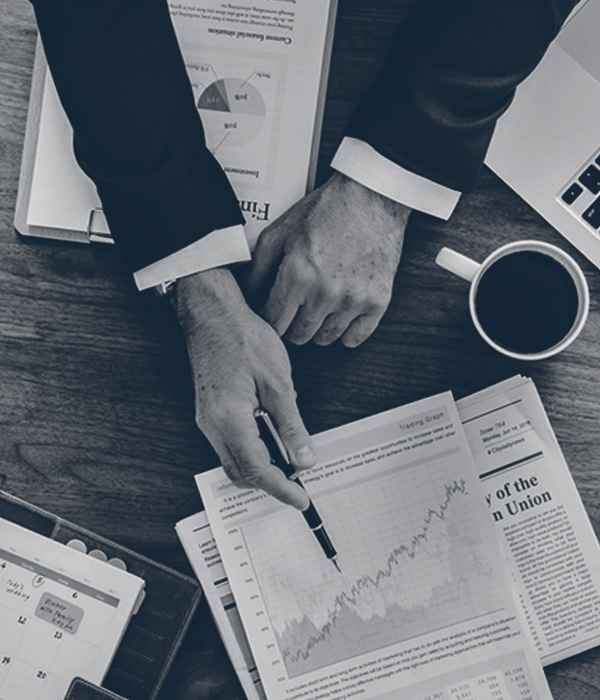 Dont Miss our Free Marketing Cloud Campaign Set Up for Qualified Customers!